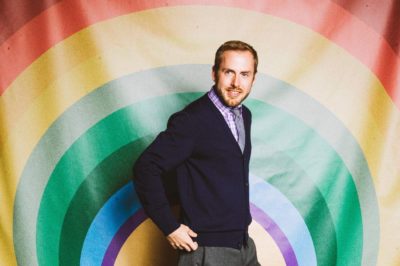 Adam Snow, LMFT
Assistant Clinical Director – Canyonside
Adam joined Bayside in August 2018 as a Primary Therapist and became an Assistant Clinical Director in May 2019. Originally from the Upper Midwest, Adam received a B.A. in Psychology and Sociology from Hamline University in St. Paul, MN before moving to San Francisco in 2005. Adam spent several years working in non-profits, high-tech startups, and a large technology company where he learned first-hand the challenges and impact of working in high stress, demanding environments.
He completed his M.A. in Integral Counseling Psychology from the California Institute of Integral Studies in 2013. In addition, before joining Bayside, Adam had a private practice as a licensed Marriage and Family Therapist and served as the Assistant Director of Shrader House.
Adam has extensive professional training in sex therapy, trauma-focused CBT, and other modalities that help him work with clients around addiction, sexual identity, navigating relationships, and building resiliency.