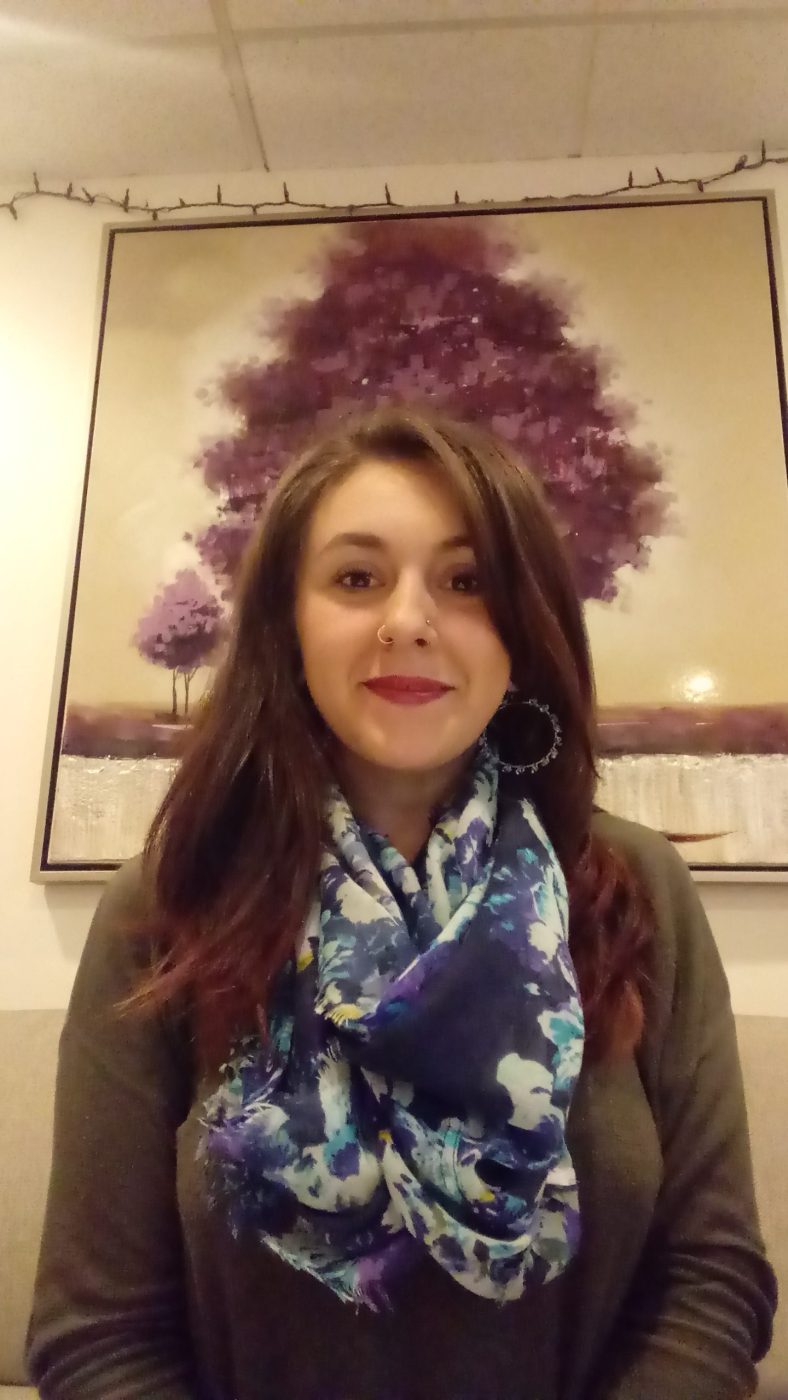 Audriannah Levine-Ward, Psy.D
Primary Therapist
Dr. Levine received her MA and Doctorate in clinical psychology from Wright Institute in Berkeley, CA. Currently, she approaches her work with a Narrative theory lens while also integrating empirically validated treatments including; CBT, DBT and Mindfulness. Dr. Levine utilizes Feminist, Social- Justice and Trauma- Informed theories in order to allow the individual to access and express their most authentic self while in treatment.
Prior to working at Bayside Marin, Dr. Levine completed her pre-doctoral hours working for UCSF/ ZSFG Trauma Recovery Center in the psychosocial medicine training program. There she worked with survivors of religion and gender- based persecution, refugees and trauma survivors living in San Francisco.
Dr. Levine has 5 years of experience in the mental health field working predominantly with women, the LGBT community, people of color, and those in pursuit of sobriety.
In addition to working in the addiction and recovery field, Dr. Levine specializes in working in the areas of sexual orientation, gender transition, alternative sexuality, sex work, trauma and sexuality, trauma, culture, race, social class, homelessness, body positivity and personal empowerment.
Dr. Levine believes that therapy begins with human to human connection and can be used as a safe space to empower the individual to make change.