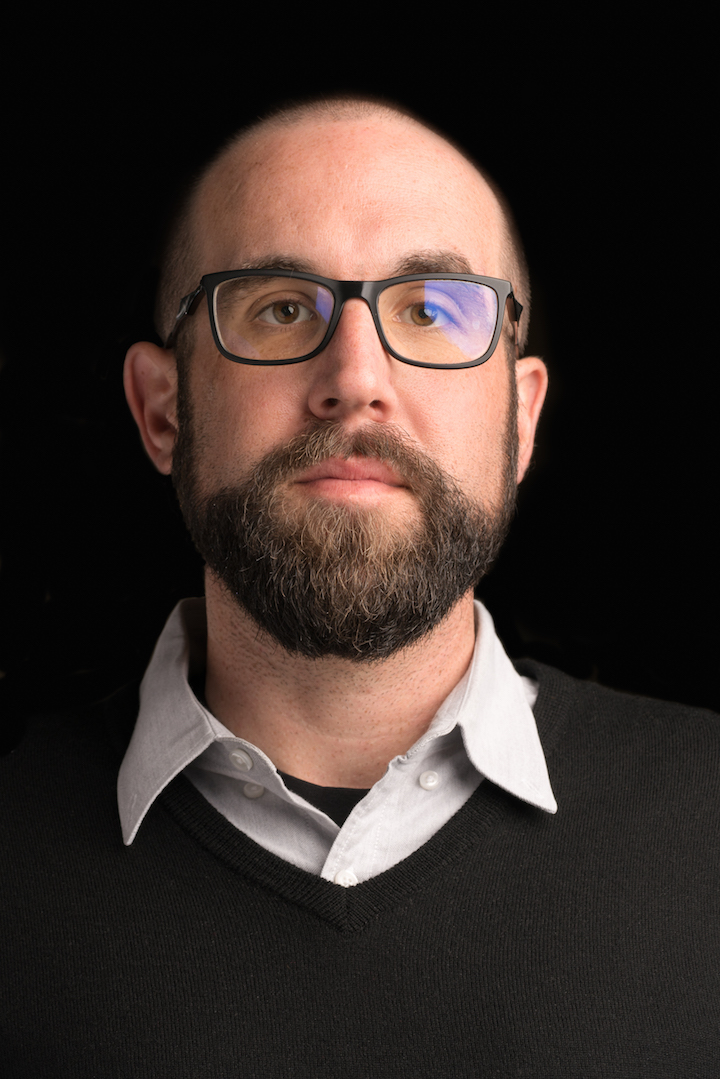 Collin Hoctor, MFT
Primary Therapist
Collin is a Marriage and Family Therapist Intern working in the chemical dependency field since graduating from the Institute of Transpersonal Psychology with his MA in Counseling Psychology. Collin received his undergraduate degree from UC Santa Cruz in Philosophy with an emphasis in Existential Philosophy, which has served as a foundation for his clinical approach.
Collin brings 7 years of clinical experience in a variety of settings including behavioral interventions for children with developmental disabilities, psychotherapy for high school students, adults, couples, and families. More recently he has offered individual, group, and family therapy in residential and outpatient substance abuse treatment facilities.
His approach to addiction recovery focuses on uncovering the underlying pain, trauma, and limiting self-beliefs that keep the addiction alive and often make recovery difficult if not impossible. Collin believes that by developing an awareness of our life events, looking at the ways they have shaped our relationship to ourselves and others, and beginning to find freedom and choice in situations we used to feel stuck, we may move to establish a life-path that is vibrant, thriving, and sustainable.