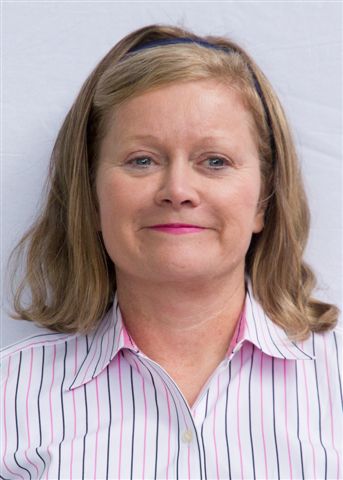 Lynn Bertram, MD
Medical Director/Psychiatrist
Dr. Lynn Bertram joins the Bayside Marin staff as the full time Medical Director and describes the position as her "dream job." She is one of only a few physicians in the country who is Board Certified in General Psychiatry, Addiction Psychiatry and Addiction Medicine. She has extensive experience treating patients with substance use disorders including the use of Suboxone and other medication assisted treatments.
Dr. Bertram has worked in the past as the Medical Director at Saint Helena Recovery Center, Thunder Road Adolescent Treatment Center and Merit Behavioral Care of California. She has been recognized by San Francisco Magazine since 2012 as one of the top Addiction Psychiatrists in the San Francisco Bay Area.
Dr. Bertram did her psychiatric residency at UCSF and maintained a private practice in general and addiction psychiatry for over 30 years. She has closed her private practice and will be focusing her full-time efforts on Bayside Marin patients.