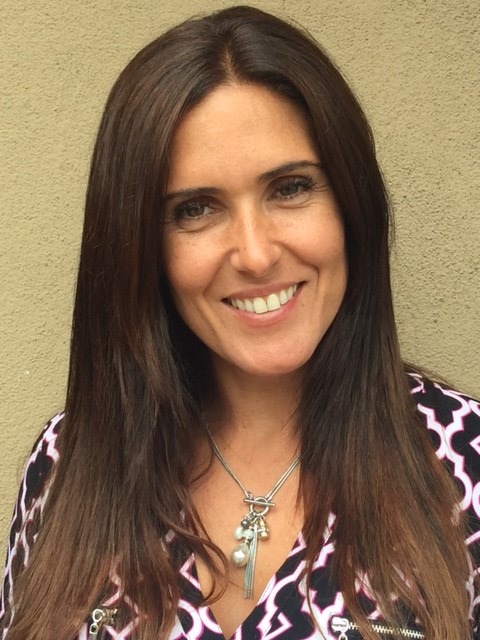 Mila Sardelli
Director of Marketing & Business Development
Mila was recruited by Acadia as South Florida TPS in May of 2015, leading to her current position as Regional Director of Marketing & Business Development for Bayside Marin. Mila combines sixteen years of sales/management experience with inherent humanitarian qualities. This blend of business competencies and compassion is essential for supporting organizations working with people transitioning into recovery.
Mila's credentials include a B.S. degree in Psychology from Florida International University, previous experience as a licensed Firefighter/EMT, and certification from the National Academy of Sports Medicine (NASM). Applying her extensive knowledge of anatomy and physiology, Mila worked as a professional fitness consultant, specializing in post-injury rehabilitation, resulting in her future work as a medical device sales representative at a leading orthopedic company. She also has served as Division Sales Manager for a watersports company.
This diverse background has enabled Mila to develop and maintain relationships with a cross-section of clinical, medical, and management professionals.  She integrates her passion and business expertise into all that she does for Bayside Marin and the clients/families seeking help.