Life's Ups & Downs Don't Start & Stop with Drug Use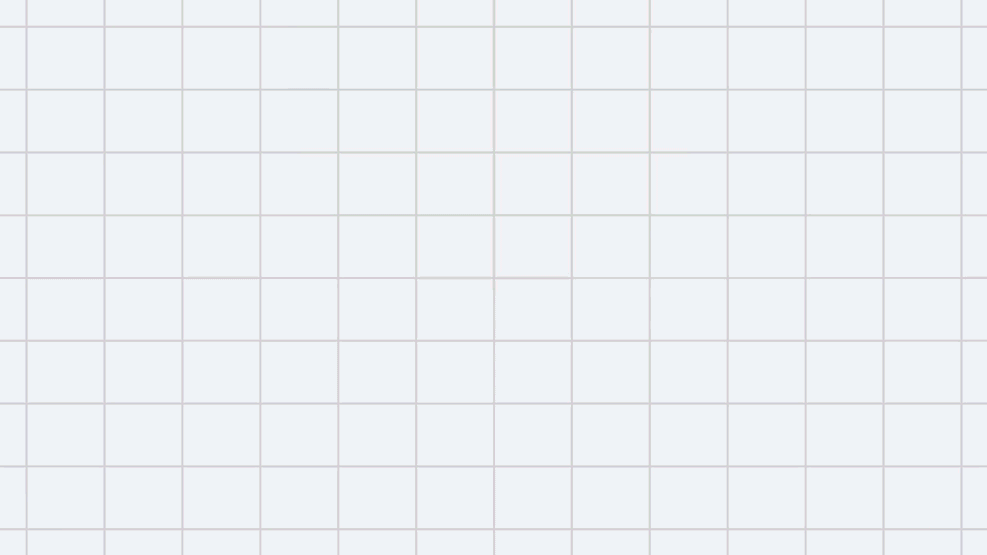 Success Is Possible
If you've been struggling with drug abuse, know that addiction is a very treatable condition. With professional residential care and hard work, you can regain control of your life.
Typical Day
Residential treatment typically consists of individual, group, and family therapies. In addition, you may participate in experiential or recreational activities that will help you reach your recovery goals.
Taking The Next Step
During the admissions process, you will meet the members of your treatment team, discuss your needs and goals, and get answers to any questions that you have about what to expect during treatment. We have worked diligently to make this a stress-free process, with the focus on developing a personalized plan that's perfect for you.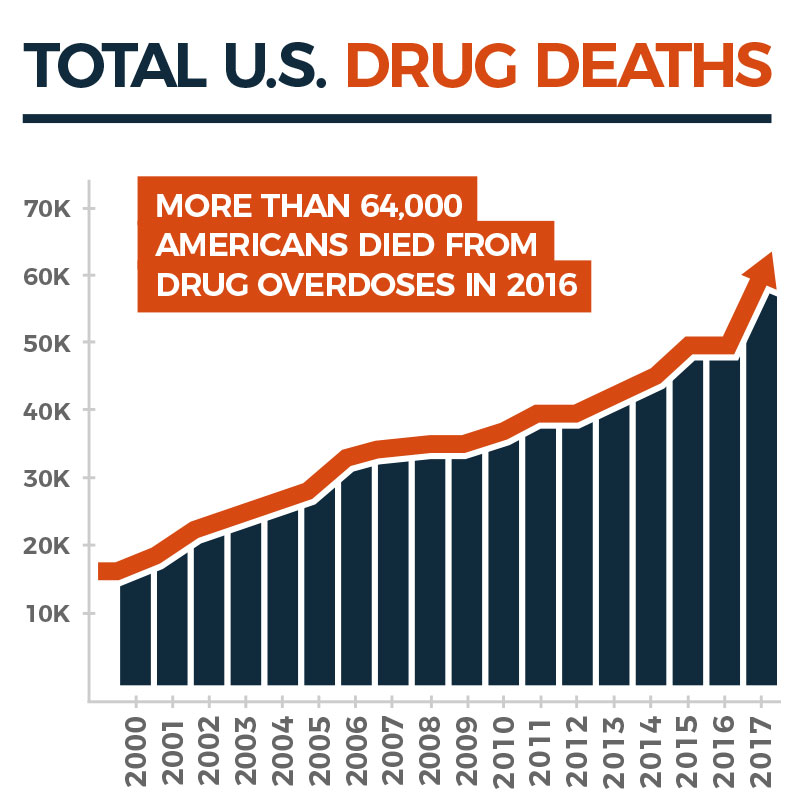 Call for Free Insurance Verification
and more...
Take Our Free Confidential Assessment
"The Bayside Marin team does an amazing job of making sure that every part of each client's day-to-day activities is a top-notch experience."
– Anonymous Client